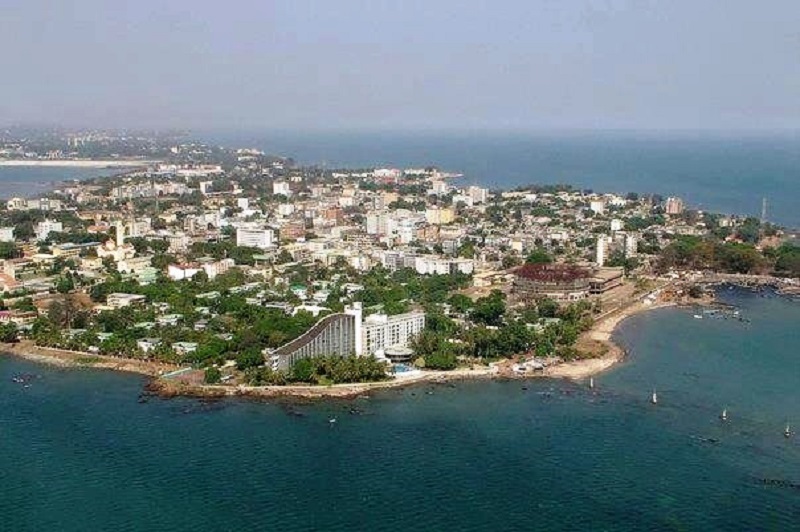 Our History
Established in 2013, Africa Healthcare Pharma is a region-wide pharmaceutical distributor with headquarters in Conakry, Guinea and operations throughout West Africa. Africa Healthcare Pharma focuses on the importation, promotion and distribution of affordable, quality GMP-approved essential medicines, ISO-approved nutraceuticals, CE, ISO & USFDA-approved medical devices, and other medical and laboratory equipment.
We are a privately-held company founded by a group of specialized healthcare professionals associated with "Doctors Without Borders" and other renowned international governmental and non-governmental organizations in Guinea, Cameroon, Mali, Ivory Coast, and other West African markets. Under the leadership of Dr. Camara Mamady IV and Duclos Nanfack, we bring a new level of professionalism and a highly structured business model to a still underdeveloped pharmaceutical industry.
Our objective is to ensure that the population of Guinea and other West African countries have access to affordable and high-quality medicine, especially essential drugs, and medical devices through public health facilities including health posts, health centers/clinics, and hospitals, private health sector including private pharmacies and private clinics, and local and international organizations.
Our Mission And Vision
We aspire to be a leading provider of high-quality pharmaceutical products and solutions that create strategic value for our customers, their partners and most importantly the patient, while at the same time providing a rewarding workplace for our employees.
Africa Healthcare Pharma is currently represented in the nation of Guinea's four administrative regions, Guinee Forestiere, Haute Guinee, Moyenne Guinee and Basse Guinee, in order to improve access to superior pharmaceutical drugs and devices.
Our long-term vision is to become the leading pharmaceutical and medical distributor in West Africa by further expansion in countries such as Mali, Sierra Leone, Liberia, Togo, Benin, Cameroon and the Ivory Coast.
We are actively adapting new products and expanding distribution of high-quality and affordable products that address the needs of patients and healthcare professionals both in Guinea and the greater region.
Africa Healthcare Pharma is truly an industry innovator that operates in niche areas, delivering high-quality and affordable products, as well as advanced services that ensure our customers and partners see us as a long-term and reliable partner.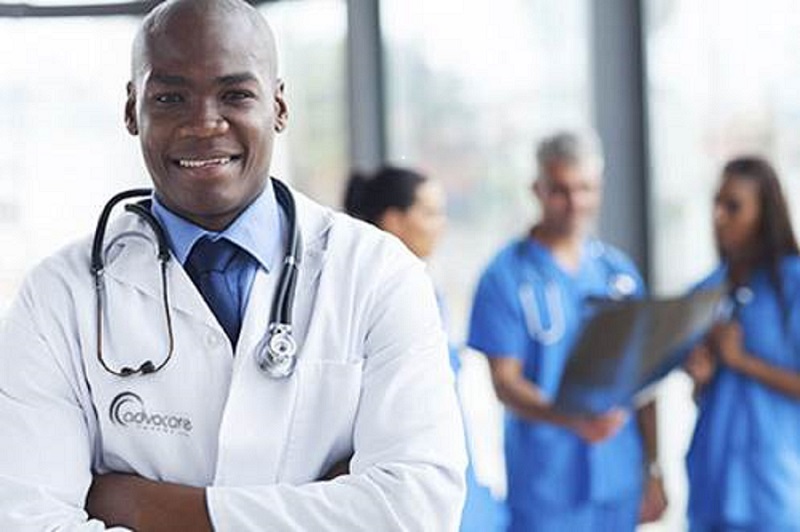 Directors & Management
Africa Healthcare Pharma is comprised of both technical and operational specialists.
Dr. Mamady IV Camara
MANAGING DIRECTOR
Managing Director of Africa Healthcare Pharma.
Duclos Nanfack
DEPUTY DIRECTOR OF OPERATIONS
Development and implementation of operations; Coordinating with MD to supervise daily operations and ensuring regulatory compliance and enforcement of internal policies.
Dr. Karifa Sitan
OPERATIONS & MARKETING SUPERVISOR
Supervision of the day-to-day operations of the five main departments that make up the company; Promotes AdvaCare products to hospitals, health centers and other customers.
Dr. Fatou Kourouma
CHIEF PHARMACIST
Supervision of stock movements and importation/regulatory compliance.
Ousmane Kanko
ADMINISTRATION & FINANCES
Supervision of administrative activities and human resources.
Mr. Saikou Amadou
SALES SUPERVISOR
Supervision of customer communication and order processing and management for product dispatch to pharmacies, hospitals and health centers.
Mr. Sanduno
WAREHOUSING SUPERVISOR
Supervision of the storage, security and distribution of our products. To ensure comprehensive market coverage for distribution in Guinea, each regions has a dedicated representative for Africa Healthcare products.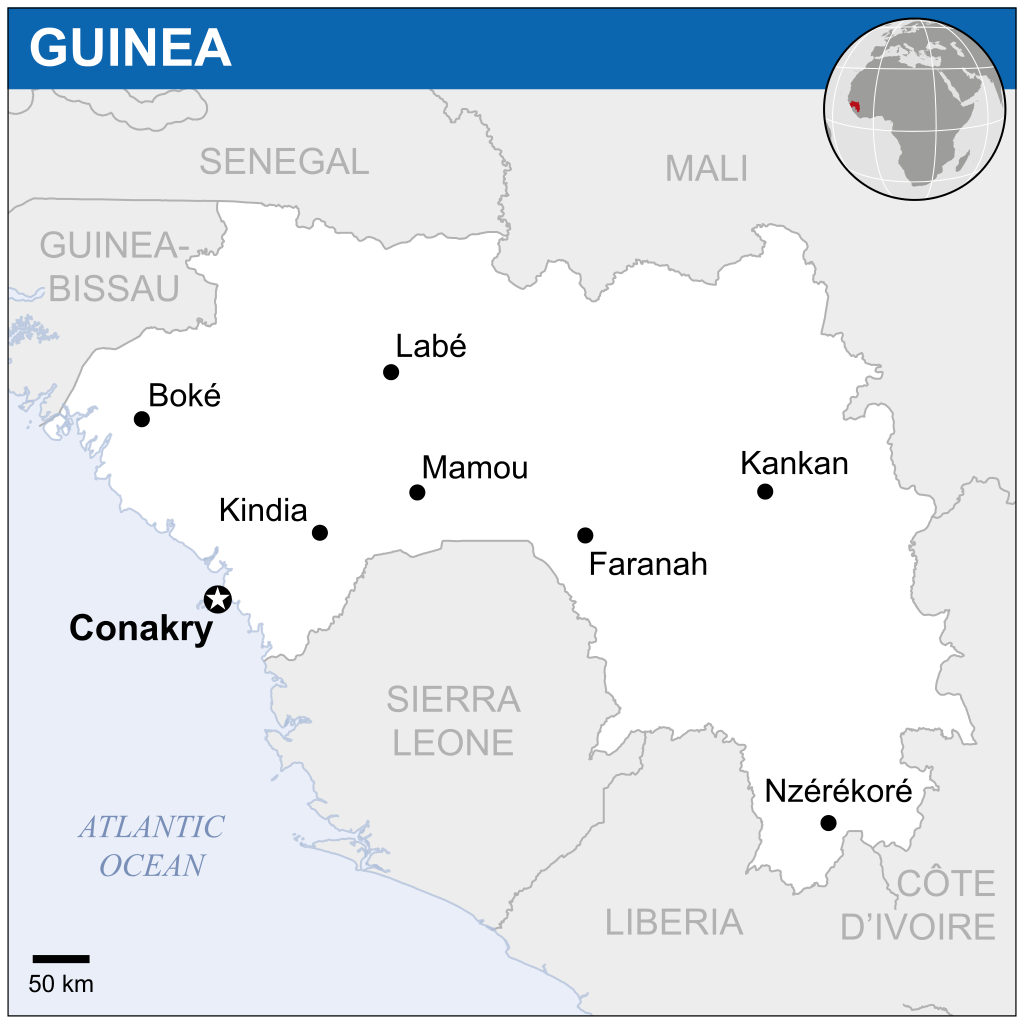 ---
Regional Representatives
To ensure comprehensive market coverage for distribution in Guinea, each regions has a dedicated representative for Africa Healthcare products.
Boké: Dr. Karamba Diaby
Labé et Mamou: Dr. Mohamed Sahar Traoré
Faranah: Dr. Moussa Camara
Kindia: Mr. Kaoussoulaye Diallo
Nzerekoré: Dr. Tina Goumou
Kankan: Dr. Ousmane Diakité